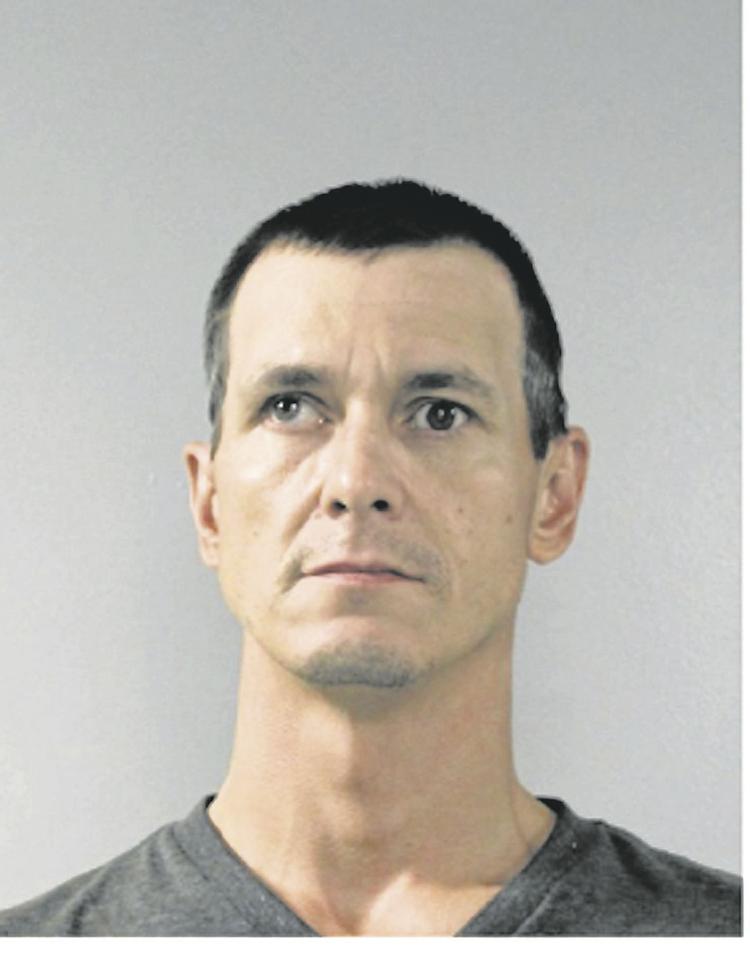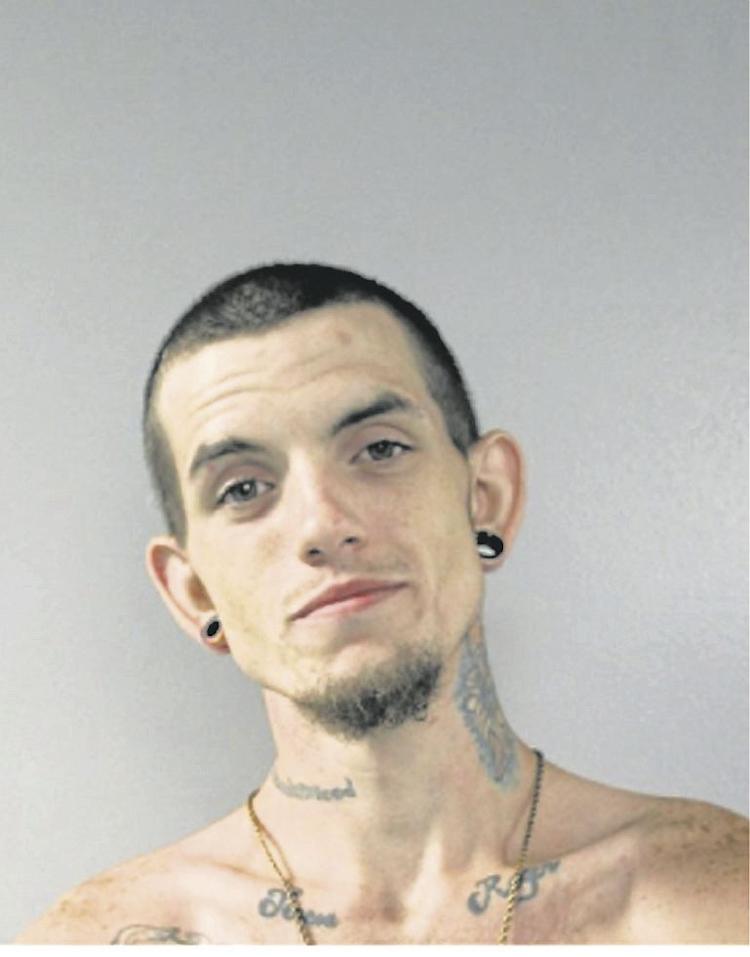 RICHLANDS, Va. — Two men are in custody following a break-in at a local business.
Richlands Police Chief J.W. Gilbert said his department received a call from American Carpet Care in the Brickyard section of town July 17.  He said someone entered the building and took tools and equipment.
Officer Dink McGee responded to the call and after a brief investigation arrested Mark Allen Clevinger, 41, and Lucas McKinley Honaker, 28. Both men are residents of Richlands. 
Honaker is charged with entering a structure to commit armed burglary, possession of burglary tools and wearing a mask in public.
He is also charged with possession of a controlled substance and possession of drug paraphernalia.  He was taken before a magistrate and arraigned July 22. He is represented by lawyer Penny Nimmo and is being held at the Southwest Regional Jail in Tazewell.
He is scheduled for a preliminary hearing Jan. 24. Honaker has several previous drug charges that are scheduled for preliminary hearing Dec. 13.    
Clevinger is charged with conspiracy, entering a building to commit armed burglary and possession of burglary tools. His preliminary hearing is scheduled for Sept. 27 in Tazwell County and he is represented by lawyer Wayne McClanahan.
Clevinger was on probation at the time of these charges after being convicted of grand larceny in November 2018.  He received a three year suspended sentence for that offense which took place in June 2017.
He is also being held in the Southwest Regional Jail without bond.  Gilbert said charges are pending against the same two men in connection with two other break-ins in town.