ABINGDON, Va. — The Washington County Board of Supervisors will soon have two new members.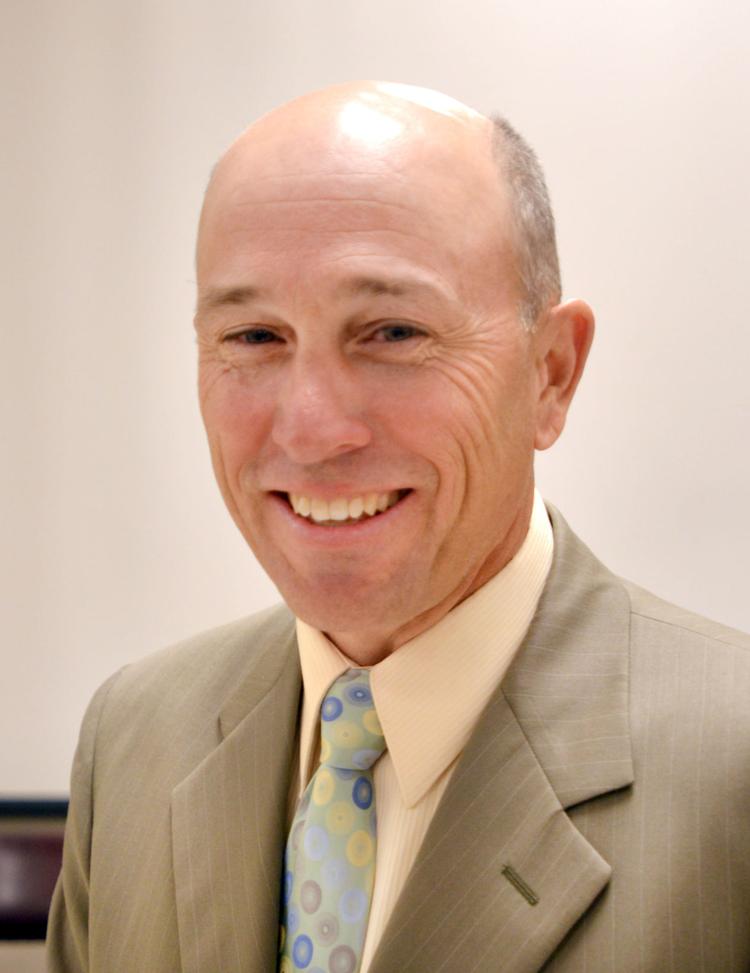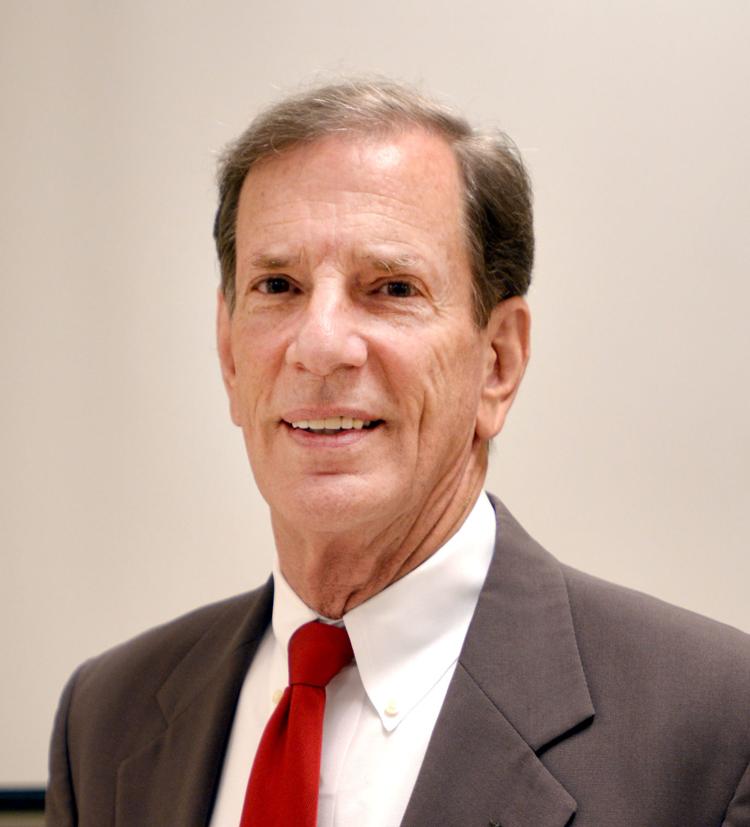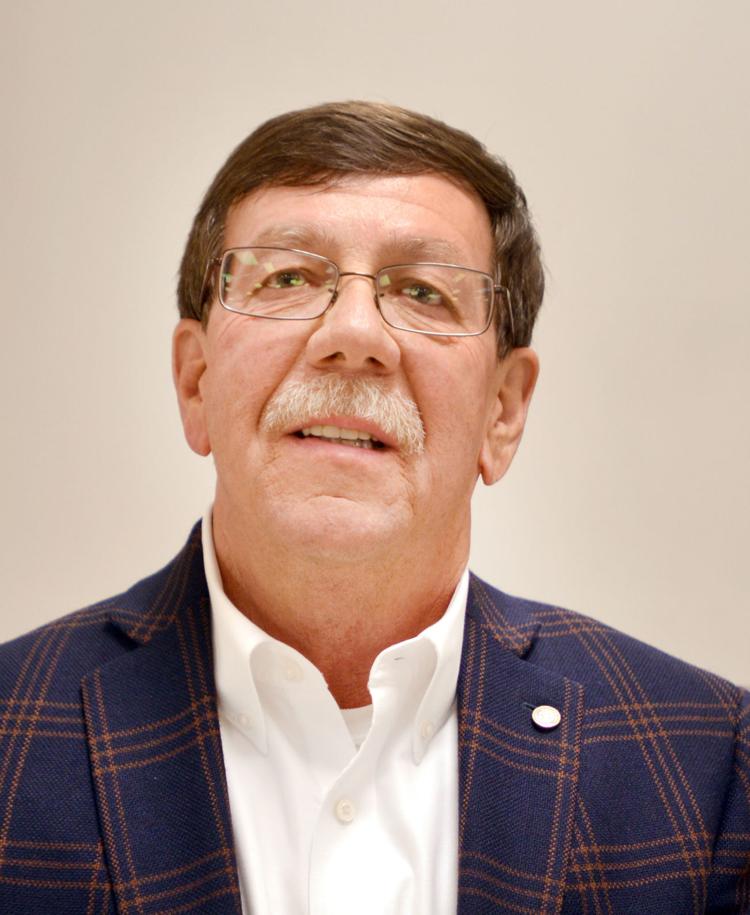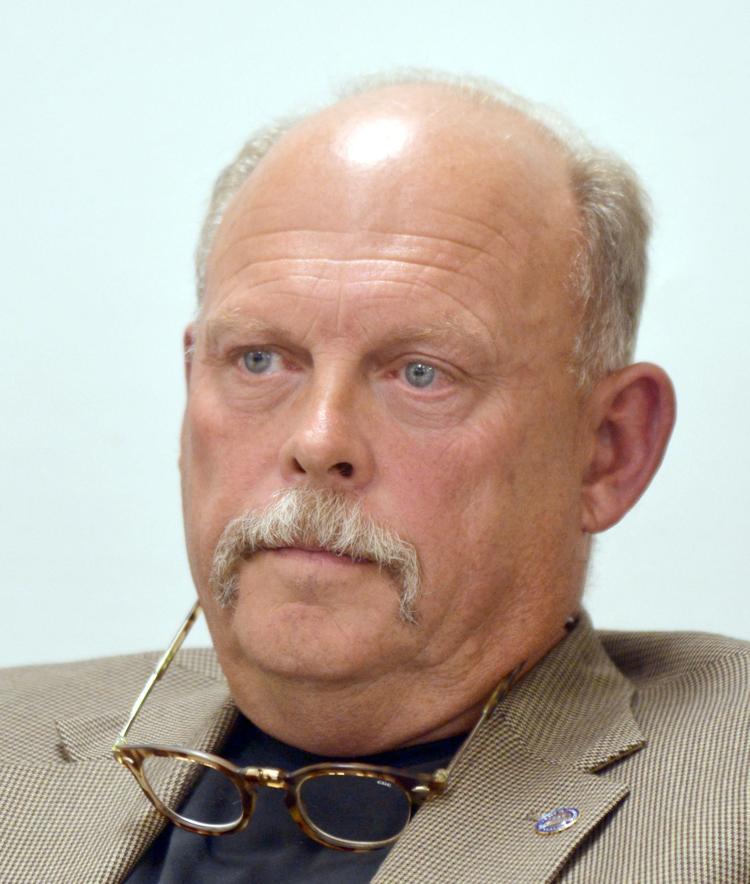 In the Nov. 7 election, newcomer Dwayne Ball defeated incumbent Vernon Smith for the seat representing District G, the Wilson District. Ball garnered 1,679 votes to Smith's 819, according to unofficial voter numbers late Tuesday.
In District E, the Taylor District, challenger Mike Rush beat incumbent James Baker with 1,417 votes to Baker's 825.
Board of Supervisors Chairman Randy Pennington won easily over challenger Joel Harte for the seat representing District B, the Jefferson District. Pennington garnered 1,645 votes to Harte's 609, unofficial results said.
Ball, 51, of the Wyndale community, said he was "very blessed and very humbled." He added that he's grateful for his family, friends and supporters.
"I'm looking forward to moving Washington County forward," he said.
Smith, of Abingdon, said that the voters made their choice and he supports it.
Rush, 68, of the Damascus area, said he's excited about his win.
"I'm very excited to have the opportunity to serve the voters of my district and my county," Rush said.
Baker, 57, of Damascus, could not be reached for comment after the election.
Pennington, 65, of Abingdon, said it's been a "long, long campaign," and he's glad it's over.
The incumbent said that his opponent, Harte, 69, of Greendale, ran a very clean race.
"I'm looking forward to a few days off and then getting right back at it," Pennington said.
For the one contested School Board seat, Sanders Henderson beat incumbent Daniel Ruble for District B, the Jefferson District. Henderson won 1,069 votes to Ruble's 1,003, according to unofficial results.
In the 2013 election, Ruble, 39, of Abingdon, beat then-incumbent Henderson, 56, of Saltville, by just three votes.
Ruble said he was disappointed but "that's only natural."
The incumbent spoke with Henderson Tuesday night and said "he was as gracious in victory as he was in defeat four years ago. He was a class act."
Henderson said that both he and Ruble ran clean campaigns.
"I would like to thank him [Ruble] for his service to the School Board these past four years," Henderson said. "If it had gone the other way, the students would still be in good hands."