Four Marion residents are facing charges after the Smyth County Sheriff's Office and Drug Enforcement Administration executed federal search warrants at three homes in recent weeks.
According to a release from the sheriff's office, the first of the arrests was made on March 14 at a home on Chestnut Street. There, 35-year-old Eric Glen Sage was taken into custody and charged with possession of methamphetamine and possession of a controlled substance while in possession of a firearm.  The Virginia State Police assisted in the execution of the search warrant.
On March 16, 49-year-old Deborah Wojciechowicz was taken into custody at a home on Iron Street. Wojciechowicz was charged with possession of a controlled substance with intent to distribute, possession of methamphetamine, possession of heroin and possession of suboxone.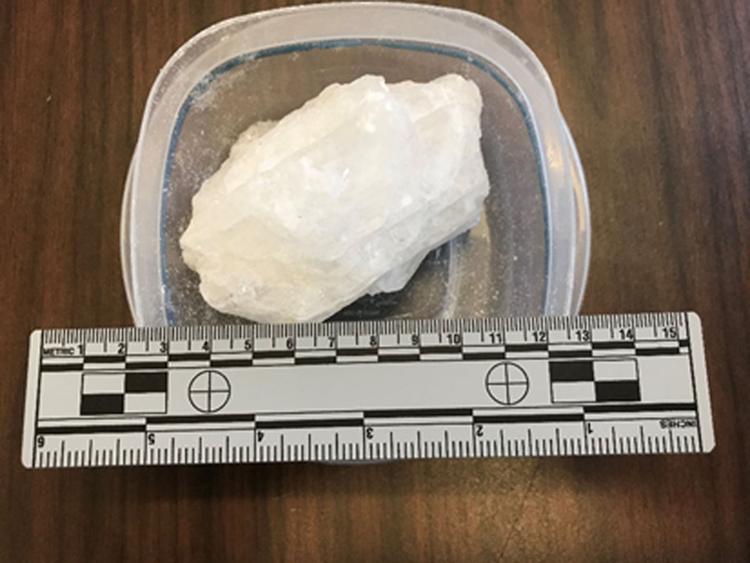 Then on March 19, Jacob Charles Blevins, 29, and Kayla Danielle Charles were arrested at a home on Hulldale Drive. Blevins was charged with possession of methamphetamine with intent to distribute and Charles was charged with possession of methamphetamine.
"With the COVID-19 taking what seems all our efforts these days, I wanted to remind everyone that we will not stop our relentless pursuit to combat drug dealers in Smyth County," said Sheriff Chip Shuler. "We are seeing great results from our partnership with the Drug Enforcement Administration (DEA)."
Sage, Wojciechowicz and Blevins are all being held at the regional jail in Abingdon without bond. Charles has been given a $2,500 secured bond.
All items seized during the searches are being sent to the forensics lab for further testing.
Additional charges are pending.