ABINGDON, Va. — Cajun country crooner Sammy Kershaw ranks among the headliners for this year's Washington County Fair in Abingdon.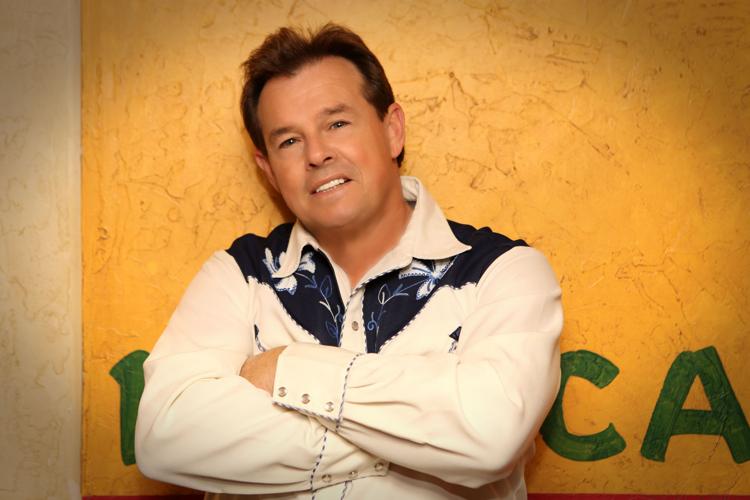 Running Sept. 10-15, the fair's theme — "An American Flair at the Washington County Fair" — portrays its mission, said entertainment chairman Jennifer Berry Blankenship.
"The fair is an exciting time for the community," said Blankenship, 36. "I kind of call it a community reunion. Folks you don't see but one time a year, you see them at the fair."
The 69th annual event features a mix of new country, bluegrass, contemporary Christian and traditional country genres.
Tickets go on sale at 10 a.m. Tuesday.
"This is the first year that we're selling them online," said Blankenship, an Abingdon resident. "We are offering discounted tickets in advance to allow everyone the opportunity to save a little money and still be able to enjoy the fair come September."
Blankenship is particularly excited about Kershaw's upcoming show on Sept. 15; the singer serves as the closing act on the last night of the fair.
"Everyone loves traditional '90s country and who else better to bring to the fair than Sammy Kershaw?" Blankenship asked.
Known for party anthems and romantic songs, Kershaw has scored a string of hits like "Yard Sale," "Vidalia," "Cadillac Style" and "Queen of My Double Wide Trailer."
Also on the marquee for a Sept. 13 show is Grammy-nominated Christian band Building 429.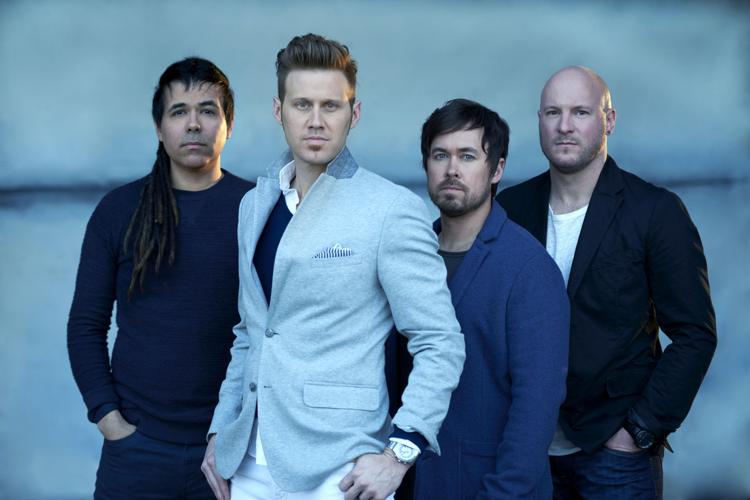 "We always like to bring different genres to the fair," Blankenship said. "So for the past few years, we have had contemporary Christian."
Other performers include: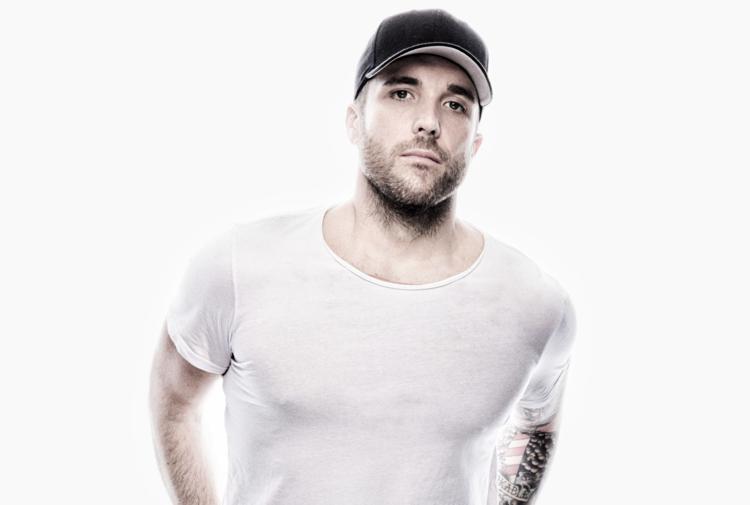 Sept. 10: Tyler Rich, of Yuba City, California, who has been named a 2018 CMT Listen Up Artist and is known for a single called "The Difference."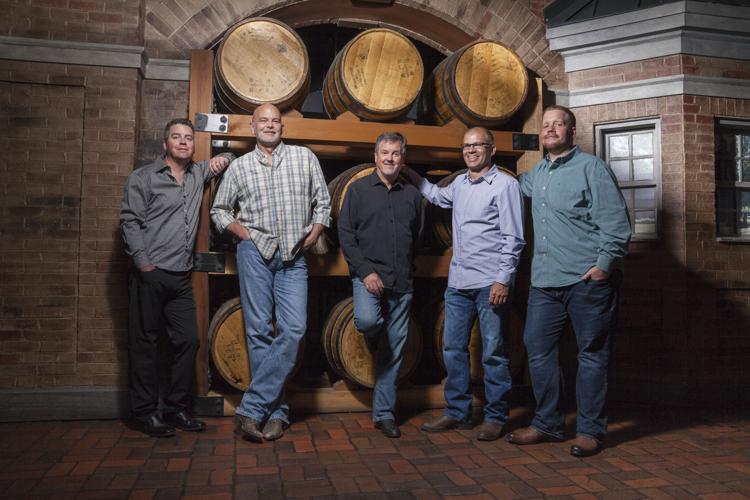 Sept. 11: Bluegrass masters Lonesome River Band formed more than 35 years ago. The band belongs to the Virginia Country Music Hall of Fame and features acclaimed banjo player Sammy Shelor.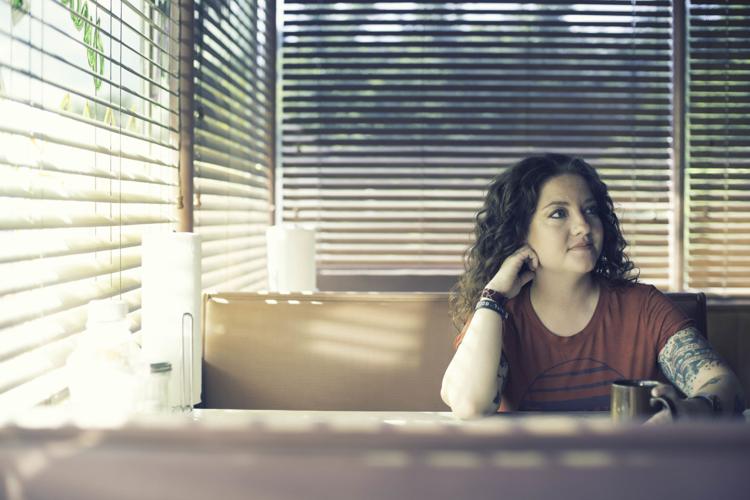 Sept. 12: Up-and-coming artist Ashley McBryde is known for songs like "Girl Goin' Nowhere" and has been noted by Rolling Stone's "Artists You Need to Know."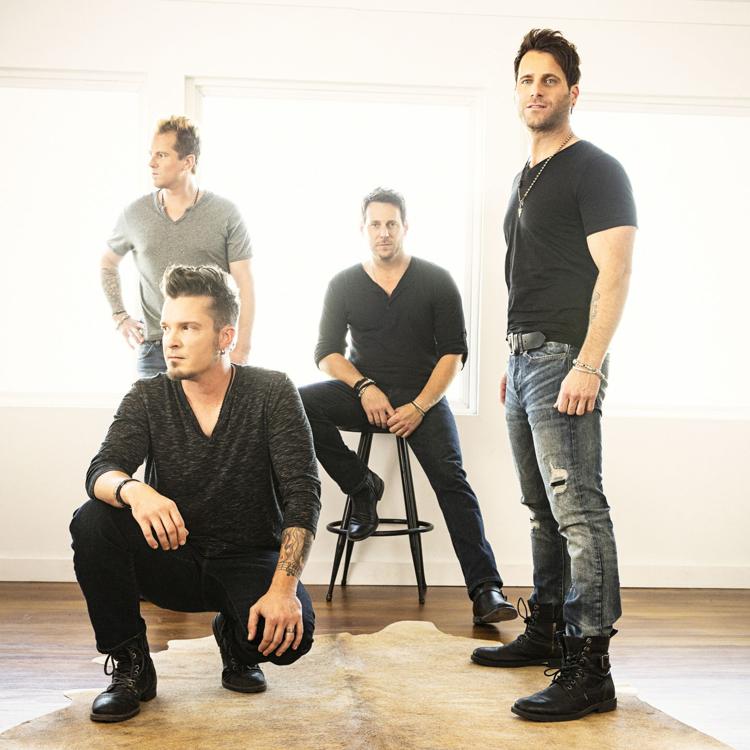 Sept. 14: Country band Parmalee consists of brothers Matt and Scott Thomas, lead vocals and drums, cousin Barry Knox, bass and best friend Josh McSwain on lead guitar. This group combines southern rock with American country and blues. The band is known for recent hits "Carolina," "Close Your Eyes" and "Already Callin' You Mine."
The fair also includes nightly attractions like Hogway Speedway Racing Pigs, plus agricultural exhibits.