BRISTOL, Tenn. — Area locations of Jersey Mike's Subs raised more than $40,000 dollars for local charities during the month of March.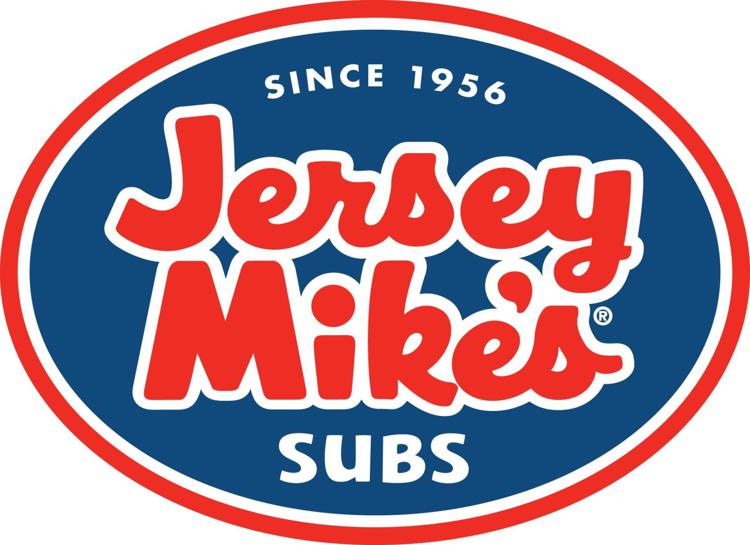 Locations in Bristol, Kingsport and Johnson City raised $34,139 to benefit the Bristol chapter of Speedway Children's Charities as part of the company's Month of Giving campaign.
Betsy Holleman, the marketing and event manager for Speedway Children's Charities, said the money will benefit kids with any basic need, including food, clothing, housing, treatment or medical needs.
"We have been the charity partner with Jersey Mike's for about six or so years now, totaling over $100,000 for kids in need," Holleman said Monday. "We are grateful for the partnership because of the huge amount of money they donate annually, but also because they believe in what we do."
Customers were invited to visit their local Jersey Mike's restaurant and make a donation to a local designated charity partner throughout the month of March. The initiative ended on March 27 for Jersey Mike's "Day of Giving" when 100 percent of the day's sales were donated to each local charity partner.
"We pray this partnership is long lasting because of the impact it makes," Holleman added.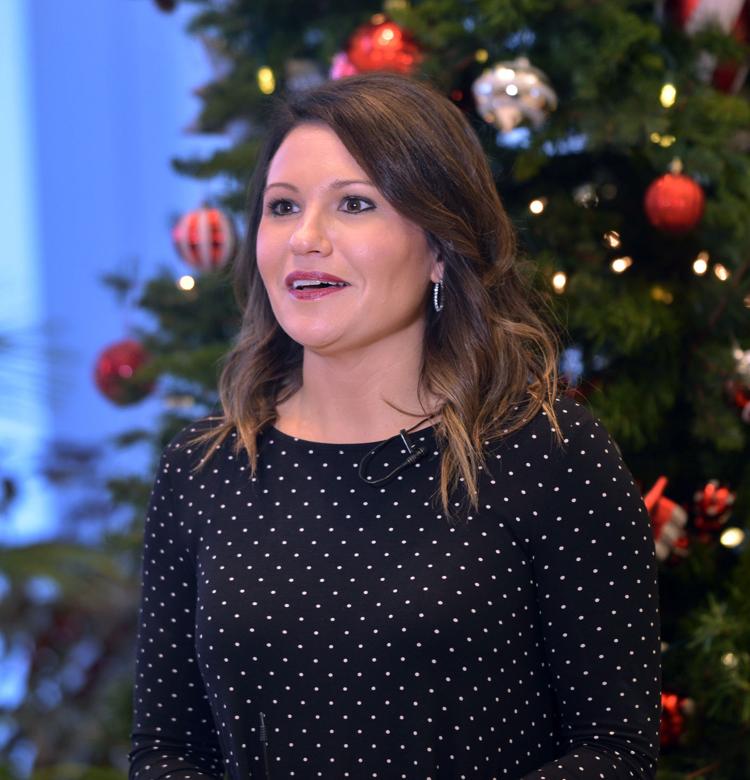 The Jersey Mike's location on North Eastman Road in Kingsport also raised $8,408 to benefit Girls Inc. as part of the event.
This was the first time that Girls Inc. benefitted directly from the fundraiser, according to the organization's Executive Director Julie Wright-Short.
"The funds will go directly to the 125-plus girls that we serve every day," Wright-Short said. "We come from an organization where over 96.2 % of our girls come from single-parent homes with annual incomes of less than $10,000 a year, so a fundraiser like this is a phenomenal opportunity for our organization, and we are so appreciative."
Wright-Short said that the donation will funnel into their before-school, after-school and outreach programming.
The company raised more than $7 million to benefit charities nationwide, according to a written statement.
"I would like to thank our extraordinary customers, franchise owners, team members and charity partners who helped us raise the most ever during Jersey Mike's 9th annual Month of Giving in March," Peter Cancro, Jersey Mike's founder and CEO, said in the statement. "Our mission statement has always been focused on making a difference in people's lives, and the record-setting amount raised this March will go a long way toward supporting the good work of our local partner charities."