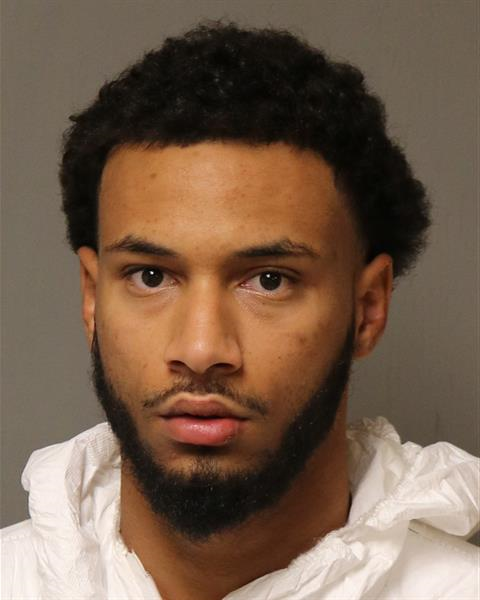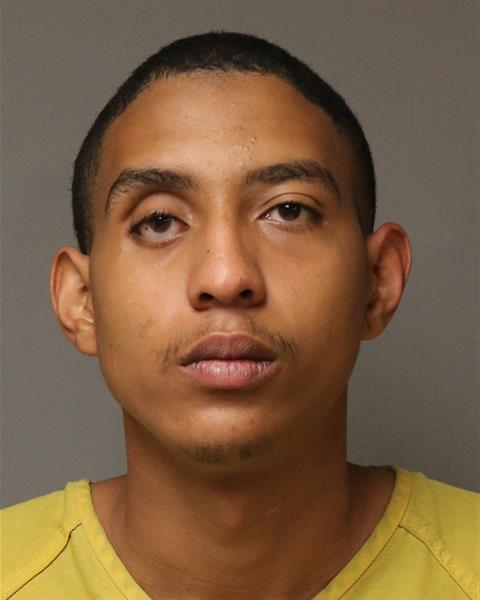 A tri-county police pursuit through Wythe, Bland and Smyth counties ended in Rich Valley Wednesday afternoon with the arrest of two North Carolina men.
 Wythe County Sheriff Keith Dunagan said the pursuit began in Wythe County after a deputy clocked a Toyota Prius traveling 97 miles per hour on Interstate 81. Attempts to stop the Prius failed, and the driver led police off the interstate and onto Blacklick Road and Route 52 north into Bland County, Dunagan said.
Smyth deputies and Virginia State Police joined the pursuit at the Smyth County line. Once in Rich Valley, Dunagan said, the Prius side-swiped a van and attempted to drive through a yard before a Smyth deputy clipped the vehicle, causing it to spin out.
At that point, Dunagan said, the two men abandoned the Prius and led police on a brief foot pursuit before they were captured.
Dunagan said when the passenger of the vehicle, 22-year-old Kishane Jermal Sinclair, was taken into custody, police found a loaded revolver and a semi-automatic handgun in a backpack he was carrying.
Once the men were taken into custody, police learned the vehicle had been reported stolen out of Raleigh, North Carolina. Inside the vehicle, police found marijuana and suspected cocaine.
Following the arrests, a trooper who assisted in the foot pursuit began having difficulty breathing. VSP Spokeswoman Corinne Geller said the trooper was airlifted to a nearby hospital as a precautionary measure and was released a short time later.
Dunagan said one of the men told investigators that they considered shooting at the police cars that were chasing them. Investigators learned through a police database that the two men were associated with the Crips gang in Raleigh.
Dunagan said one of the men told police that a single bullet hole found in the hood of the Prius had been acquired during an altercation in Raleigh.
The sheriff called the 51- mile chase one of the most dangerous he had ever seen, noting he was thankful that the pursuit was largely confined to the less densely populated back roads. Pursuit speeds stayed between 35 and 60 miles per hour, officers reported.
The driver of the vehicle, 20-year-old Mycah Deshon Lilly, of Raleigh, was charged with eluding police, felony hit and run, driving without a license, theft of a motor vehicle, reckless driving and drug possession.
Sinclar, of Raeford, N.C.,  was charged with possession of marijuana, possession of a schedule one or two drug and possession of a firearm while in possession of drugs.
Dunagan said he was grateful for the assistance of area agencies.
"I think it's a good example of what can happen when agencies work together," he said. "We got a lot of help from the state police and Smyth County and even Chilhowie was there."
Lilly and Sinclair are being held at the New River Valley Regional Jail in Dublin without bond.